YOUR PC/MAC: OPTIMIZED, DISINFECTED, UPDATED, SECURED!
Save 75%! Only $25 For A VERY Limited Time!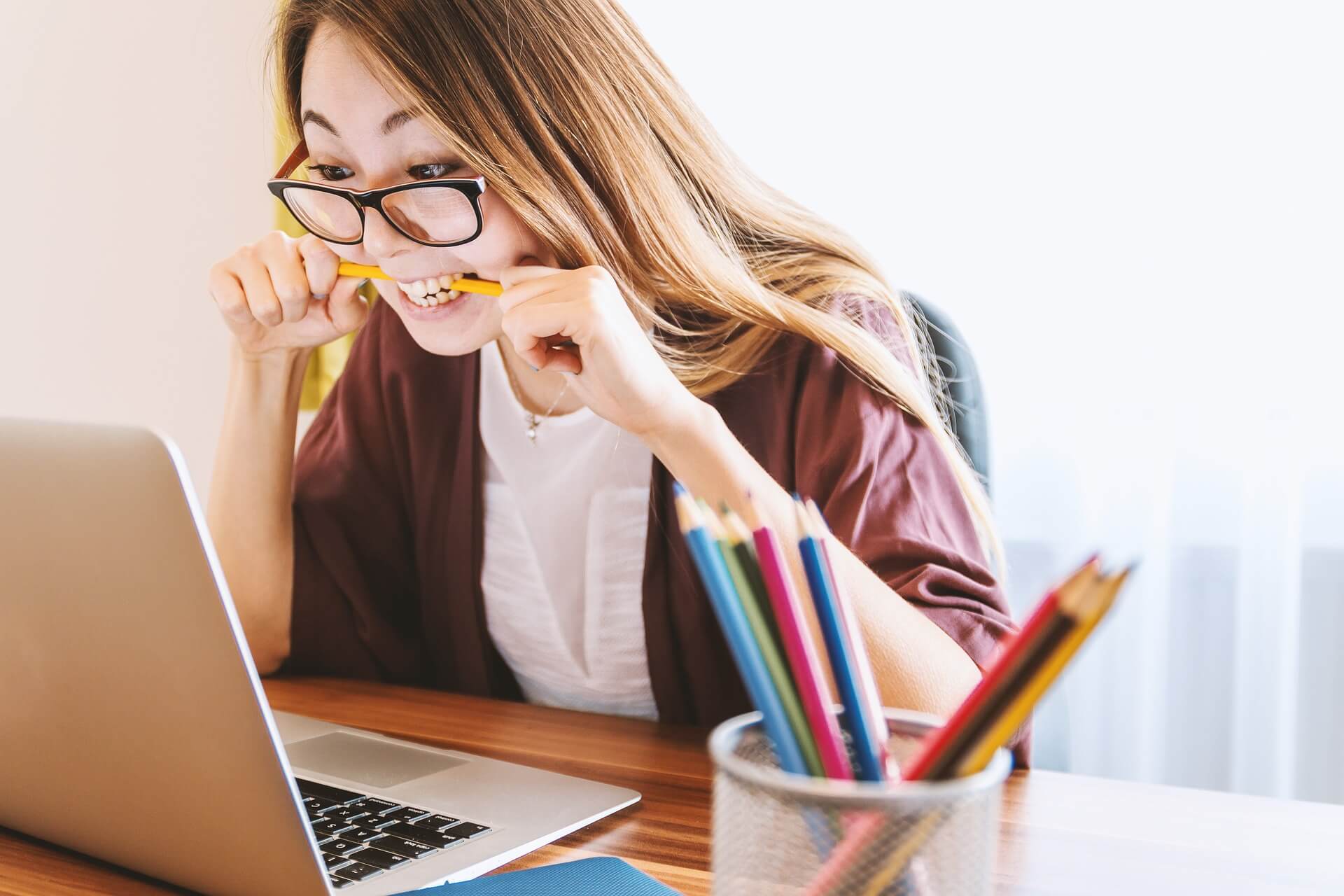 Computer Issues Driving You Crazy? Not After We Tune It Up!
Your Computer will be
FOR PC AND MAC ✦ FOR HOME AND OFFICE
We help people all over the USA with their Tech Support Needs, 100% Over The Web!
Cohesive Support is headquartered in Denver, CO
Questions? Curious How Remote Tech Support Works?
Complete the form below and we will contact you ASAP. You can also call us at 877-575-8836