YOUR PC/MAC: OPTIMIZED, DISINFECTED, UPDATED, SECURED!
Save 25%! Only $75 For A VERY Limited Time!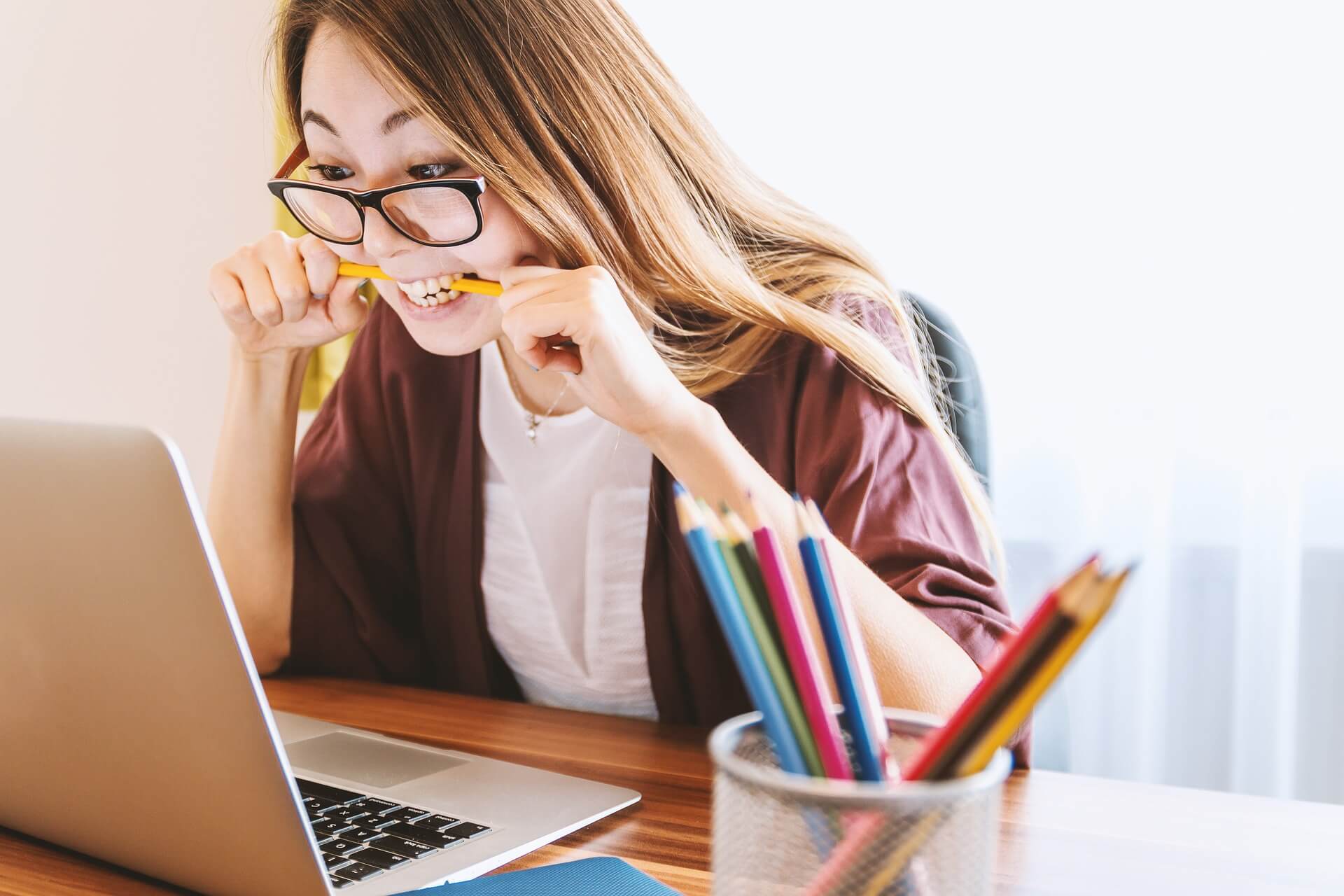 Computer Issues Driving You Crazy? Not After We Tune It Up!
Your Computer will be
FOR PC AND MAC ✦ FOR HOME AND OFFICE
We help people all over the USA with their Tech Support Needs, 100% Over The Web!
Questions? Curious How Remote Tech Support Works?
Complete the form below and we will contact you ASAP. You can also call us at 877-575-8836