FREE 15 Minute Quick online Computer Tuneup
100% FREE • 100% U.S.A. BASED ONLINE TECH SUPPORT •BOOK NOW!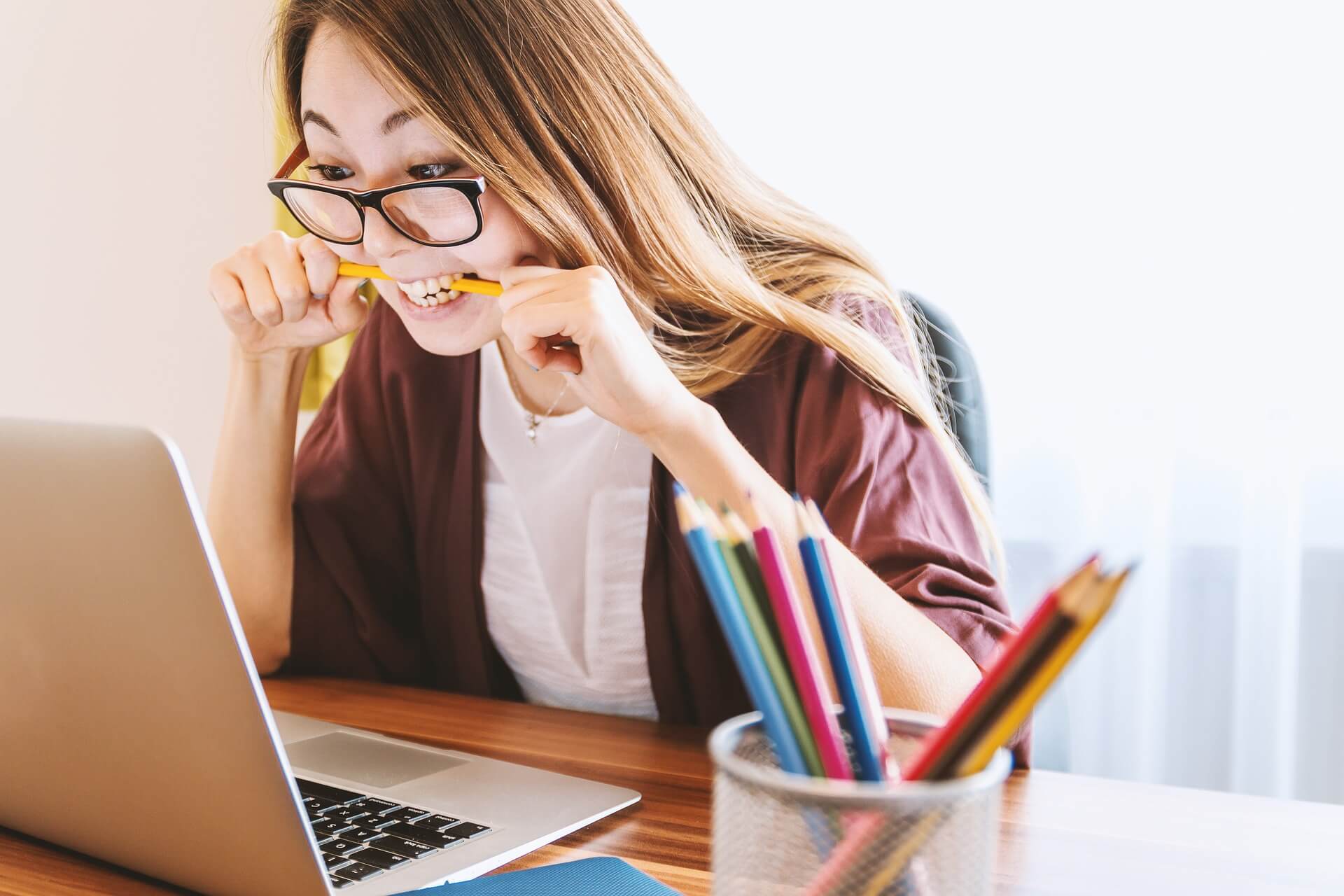 Computer Issues Driving You Crazy? Not After We Tune It Up!
Here at Cohesive Support we provide expert, cutting edge tech support to homes and businesses around the USA. Our HQ is in Colorado and we work with people in all 50 States across the USA.
This offer for a FREE 15 Minute Quick Computer Tuneup is our way to show many more people that excellent tech support exists for the private home and small business that has no need for a full time IT person or contract but STILL NEEDS help with their tech troubles.
Our team of Expert Support Pros will quickly give your computer a free online tuneup and then you can get on with your day! Click the button at the top of the page to book your free quick tuneup and we'll show you how quickly and easily we can help.
FOR PC AND MAC ✦ FOR HOME AND OFFICE ✦ QUICK & EASY
We help people all over the USA with their Tech Support Needs, 100% Over The Web!
You'll receive a full report explaining any issues your computer has that our Ultimate Computer Tuneup Service takes care of so you can schedule it at your convenience!
Questions? Curious How Remote Tech Support Works?
What it Covers
1 Computer (PC or Mac), per Household
Eligible Every Four Months
Get a full report of issues that can be taken care of by our Full or Ultimate tuneup services
What it Doesn't
Virus Removal (We'll tell you if they're in there)
Full Tuneup
Adware Removal
it Helps With
Improved Stability
Some Program Crashes
Program Open Times
Improve Startup and Shutdown Time
System Stability with Multiple Programs
And more!
Click The 'Schedule Your Tuneup' Button at the top of the page to get started!